Address:
2000 Augusta Rd, West Columbia SC 29169
Phone:
803-764-3214
Service Hours:
Monday through Sunday: 8am -7pm
We have a wide variety of tires, from 13 to 22 inches.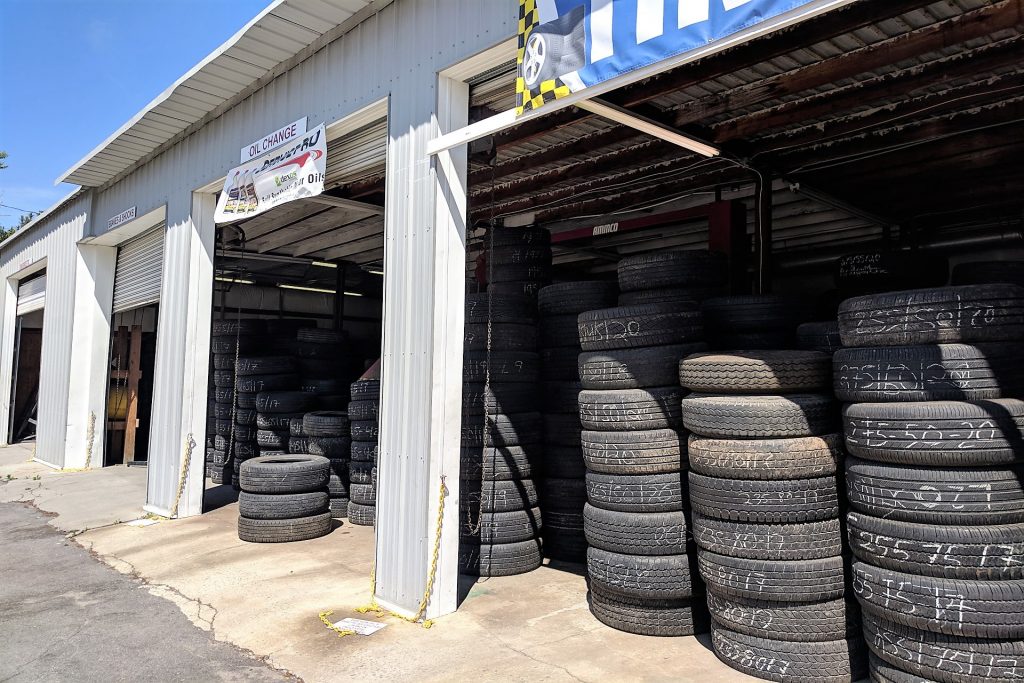 Oil change
We make oil changes for only $25. You have to bring the oil filter. The price includes labor and oil.
Brake change
We make brake changes for only $40. If the brakes are front and rear are $80. Visit us for more details.
Rim repair
We make repairs of all kinds of wheels, also welds and straighten them.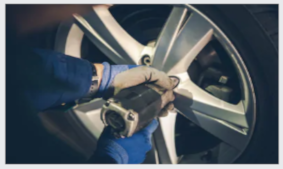 Tire repair
Our specialty is to repair tires; plugs and patches, balancing, and rotation. Everything is at a low price.
For more information:
(803) 764-3214